Partners
AROS is focused on building long term relationships with our clients, other industry professionals and like-minded individuals and companies. We are at our best when we are working closely with all members of a project team. Whether you are an interior designer, an architect, a realtor, an electrician or a general contractor, we understand that the success of a project depends on our ability to communicate with each other to provide the best solutions, guaranteeing client satisfaction. If you'd like to work with a company that is communication oriented and results driven, please reach out to us. We'd love to hear from you.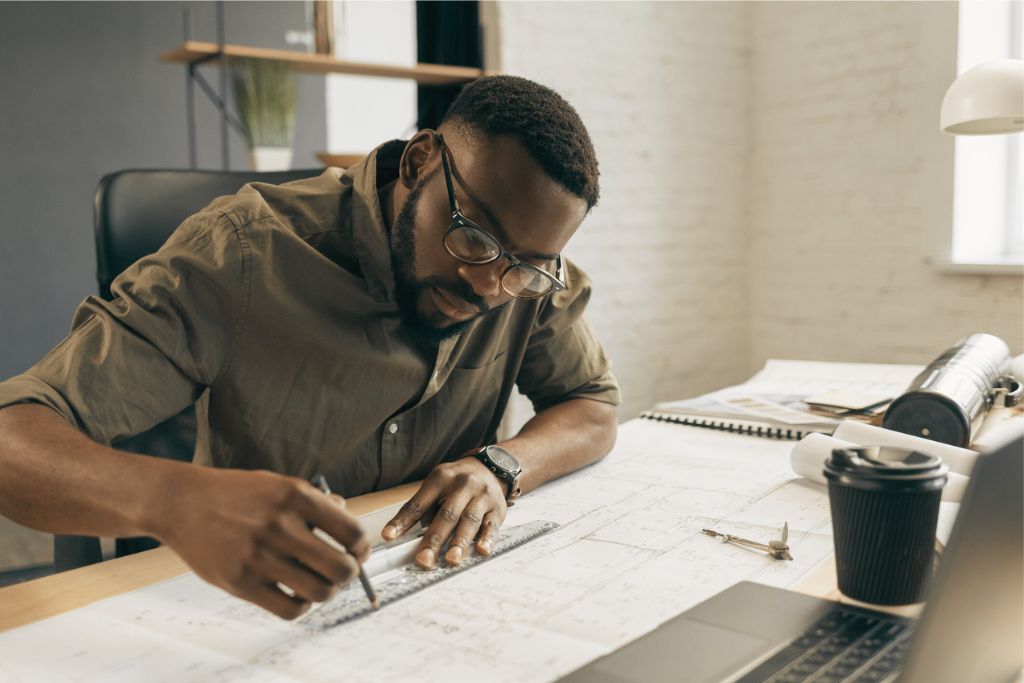 Architects
Working through all the design elements of an entire project can be a daunting task. We understand that you have an overwhelming amount of detail that you have to work out in order to meet your clients needs. At AROS, we will provide you with all the finish options, all the aesthetic variables and talk through all the reasons why one product might be a better fit for the project than another. In short, we provide you with all of our expertise, so that your/our client gets the best results.
General Contractors
When dealing with new construction or a complete remodel, our ability to understand and meet the needs of the general contractor plays a key role in the success of our scope. We coordinate with all parties involved, in order to make the GC's life a little easier. We know how to manage the front end of the project, communicate our needs and work through all the details, so that the final pieces come together in a seamless manner.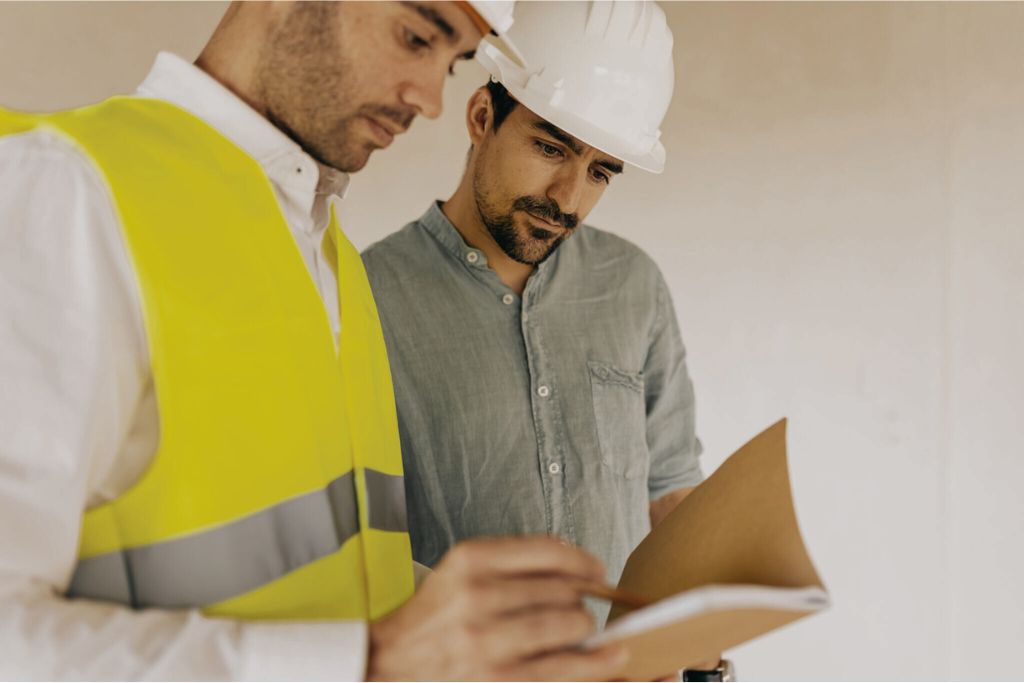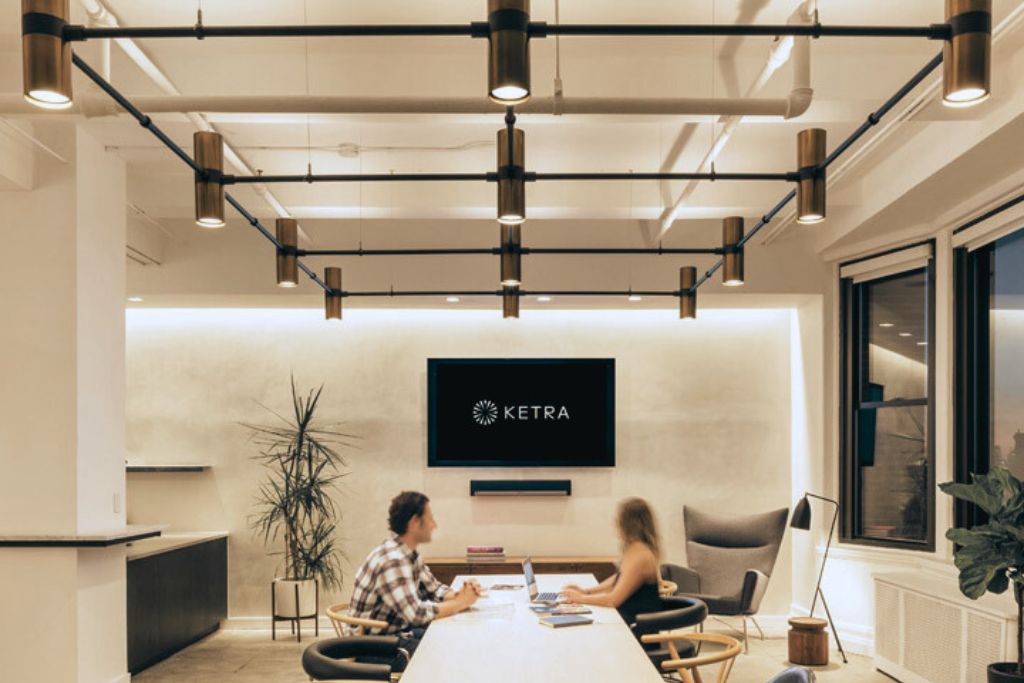 Lighting Designers
AROS loves good design and has been partnering with the best-in-class lighting designers since its inception.  Partnering with lighting designers can be a valuable step for any space looking to improve their appeal and livability. Lighting designers are professionals who specialize in the design and installation of lighting and lighting systems that are both aesthetically pleasing and functional for your home. With their expertise, they can help you to create lighting that enhances the mood and ambiance of your space, while also providing the necessary illumination for your needs. They can provide you with new ideas and innovative ways to use lighting to improve your space. They can also work with you to create a lighting design that is tailored to your specific needs and preferences. 
interior designers
Collaborating with interior designers embarks on a journey to transform spaces into captivating reflections of personal style and functionality. The synergy between AROS and designers melds creative visions with practical expertise, resulting in harmonious interiors that transcend expectations. Through consultations and attentive listening, interior designers comprehend individual preferences and lifestyle needs, translating them into aesthetic concepts that fuse color palettes, textures, furnishings, and spatial arrangements. Their skilled curation of decor elements, from bespoke furniture to intricate decor pieces, adds depth and character to living spaces. Moreover, designers navigate the intricate world of materials, ensuring a balance between luxury and durability. With their industry insights and access to exclusive resources, they transform spaces into curated sanctuaries. The collaboration culminates in a symphony of design that not only pleases the eye but also enhances the way inhabitants interact with and experience their surroundings.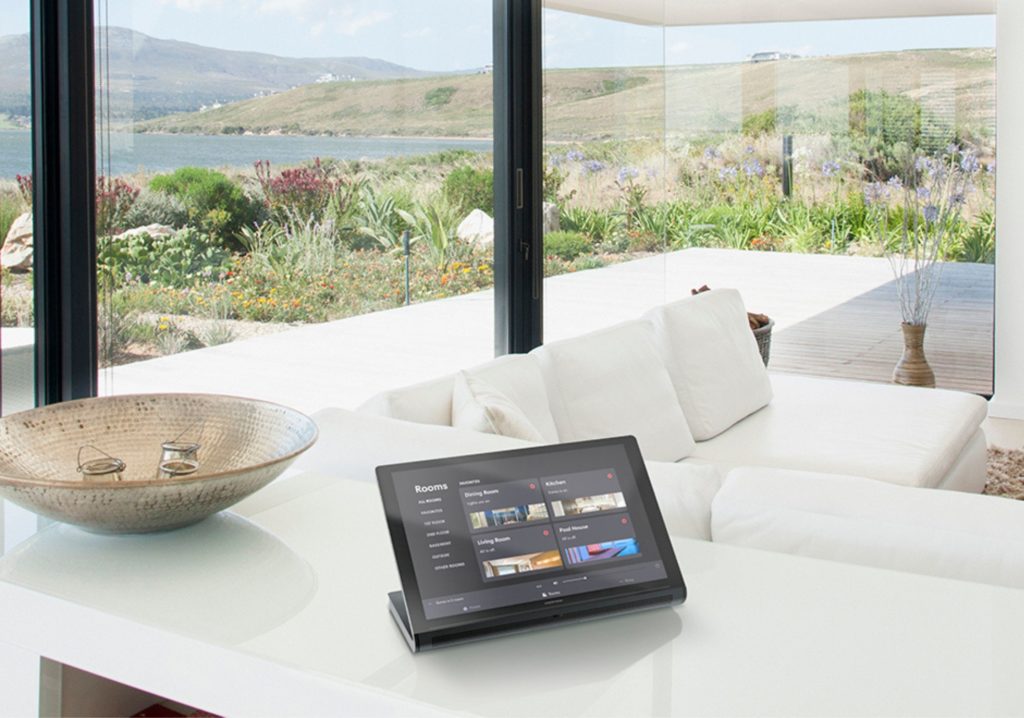 INTEGRATION EXPERTS
Collaborating with integration experts offers an invaluable opportunity to seamlessly merge diverse systems and technologies, resulting in a cohesive and optimized operational environment. Integration specialists possess the expertise to bridge gaps between various software, hardware, and platforms, ensuring efficient use and functionality across an automated home. By working closely with integration experts, AROS can unlock an enhanced user experience. This collaboration not only empowers homeowners to leverage their technology investments to the fullest but also paves the way for future scalability and adaptability as technology landscapes evolve.
Electricians
AROS works closely with electricians on all of our lighting control projects and our motorized shade projects. Our company was founded by a master electrician. We know the language and we know what electricians need from us in order to have our scope be successful. AROS is looking for industry partners to collaborate with and establish mutually beneficial relationships. If you are interested in learning more about AROS and how we could work together, please reach out.