Aros Shades & Control
Lighting, lighting controls, window
treatments, exterior living
AROS is a leading provider of cutting-edge technologies and services, offering lighting, lighting control, window coverings, and exterior treatments for projects of all sizes, in any location. Founded by a husband-and-wife team who started by using their backgrounds in design, technology, and soft treatments; today we offer smart and innovative services to dozens of clients worldwide. AROS is a division of ALEA Group which is a parent company offering full scope home automation services. Our sister companies include LumHouse Lighting + AV Design, Ellis Audio/Video + Integration, and Apollo Lighting + Power Distribution. Please contact us for any of our or our sister companies' services.
"Andy and the Aros team were crucial participants in the successful ground-up build of my house. Not only did they make important recommendations early on in regards to aesthetic choices and system requirements, they even caught a critical error in architect measurements for my huge curtain wall of glass sliders while creating a plan for window coverings. This attention to detail and willingness to correct others' homework is rare in this valley- and saved me having to either live with the mistake or redo the whole thing later. Thanks to Aros, I had a spectacular result and a very smart house – I enthusiastically and wholeheartedly recommend!" – Karen Brooks / Aspen Homeowner
Our Services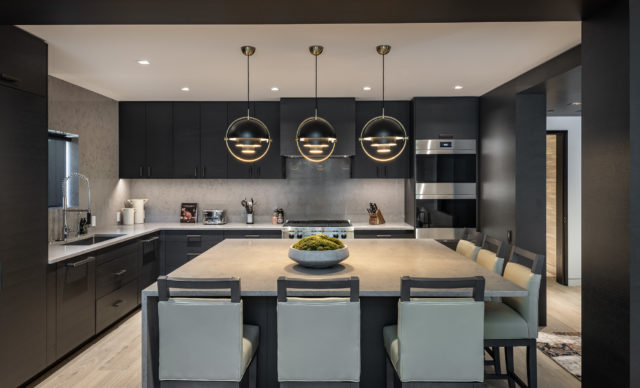 Lighting
Design, Supply, Commissioning & Programming of the top manufacturers in the industry
Ketra
Lutron
USAI
Paradigm
AION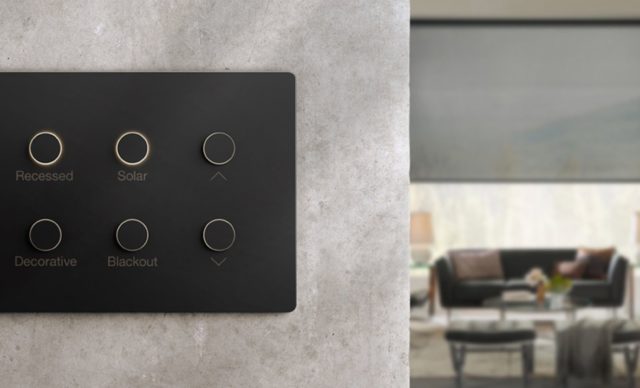 Lighting Controls
Design, Supply, Commissioning, Installation & Programming of the world's leading brands.
Lutron
Ketra
Josh.ai
Savant
Vantage
Control 4
Crestron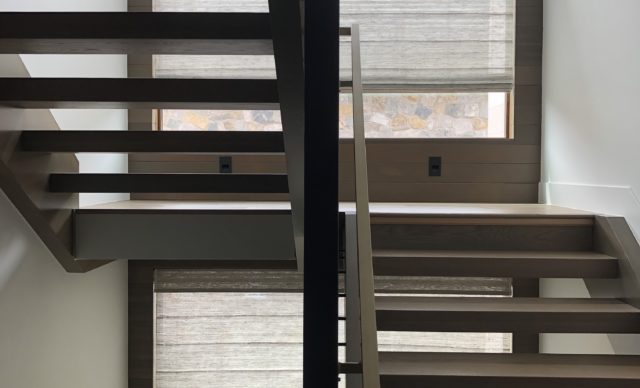 Window Treatments
Our shade service
Lutron
Crestron
Polar Shades
Draper
Hartman & Forbes
Hunter Douglas
Qmotion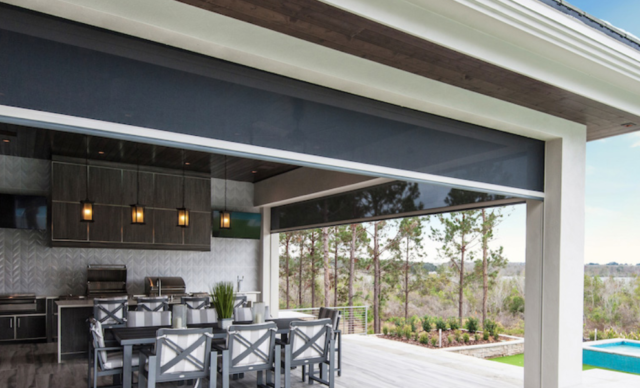 Exterior Treatments
Mirage Screens
Renson
Stobag
ABC Suncontrol
Draper
Lutek